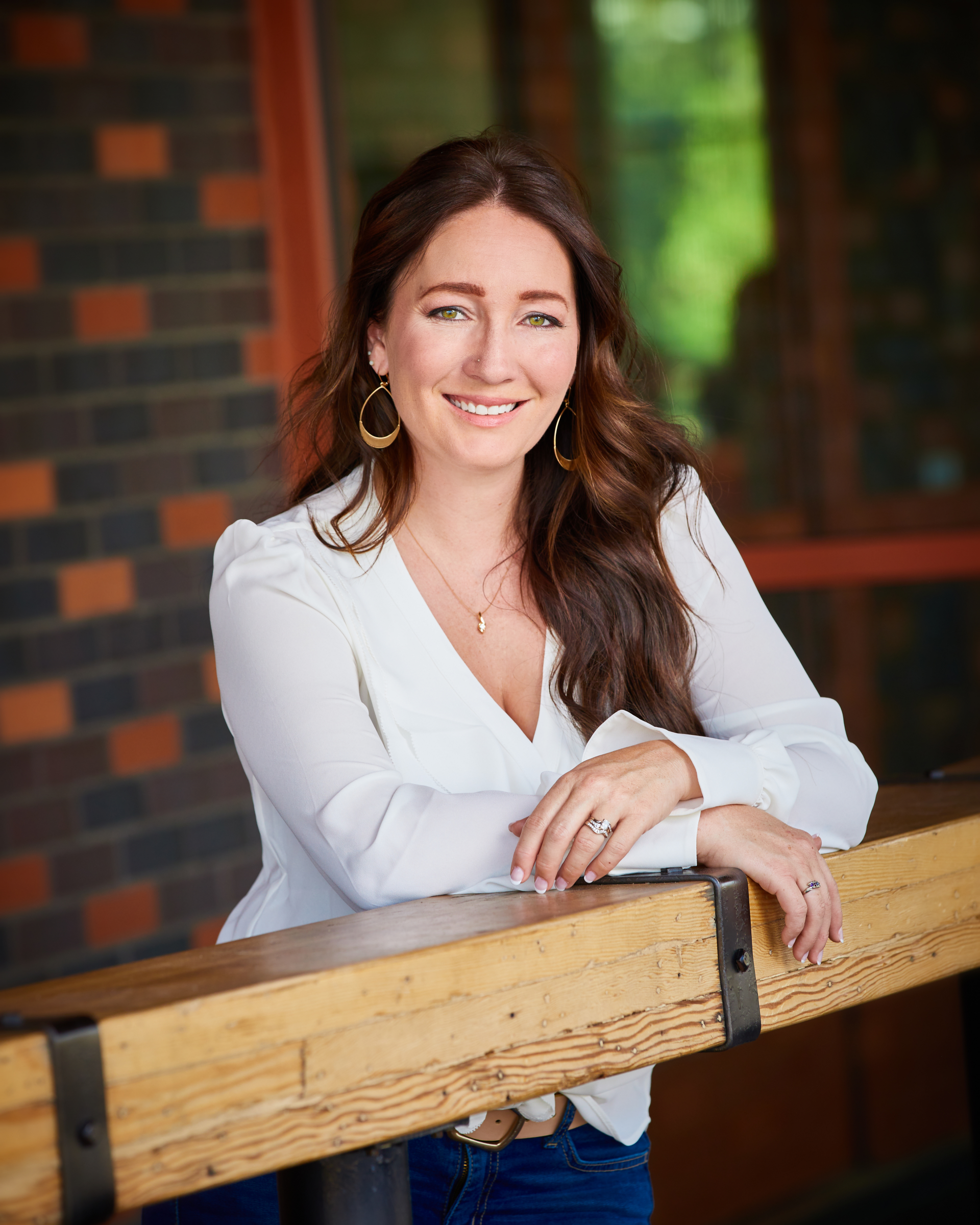 "I want to give back to the town that has given so much to me in my 39 years here, AND to continue to protect that hometown community spirit we have all come to love here in Parker. My grandparents started our family legacy 3 generations ago in Parker and I am continuing it with my 4 children.
This town is full of wonderful, powerful people who deserve an equally powerful voice to represent them on town council.
It doesn't matter if you just moved to Parker or if you have been here your entire life, each resident and business owner deserves a representative who truly knows & understands what Parker is and why it is worth protecting."
PROTECTING PARKER & EVERYONE IN IT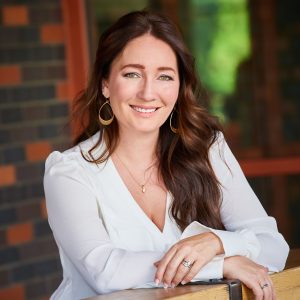 Will this help our town and our residents? How can we protect our Town now and in the future? These are the questions that lifetime native & 3rd generation of Parker resident Brandi Wilks asks herself when it comes to serving our town. Choosing to give herself unconditionally to her town is no small tasks & she takes her commitment very seriously.
However, she continues to give to her community on a daily basis and will continue to protect this town with everything she has. She truly understands what it is to live, work & raise a family in this town and understands the importance of giving all of the people who live here a strong voice.
For the past few years she has served our town on the Special Licensing Authority which mainly handles the liquor licenses in our town. She has also been serving as the Vice-Chair for the Downtown Business Alliance of Parker as she herself is a business owner in Parker.
Brandi has played an instrumental role in bringing back our towns tradition of the Trick or Treat off Mainstreet and the Hometown Christmas Parade for 2022. She understands the importance of our town's traditions to the residents of Parker as well as supporting the local businesses, schools & non-profits that participate & thrive off the events in Downtown.
Brandi's Grandparents moved to Parker in 1971 and raised their 4 children here. Then Brandi's Mother raised her & her sister in Parker and now Brandi & her husband Cory are raising their 4 children in Parker as well. Brandi was the first graduating class of Chaparral High School. Brandi and her Husband just recently moved to Idyllwilde but have lived in several communities in Parker prior to that. Her and her husband own Wilks Real Estate on Mainstreet in Downtown Parker.
Brandi is a proud member of the Downtown Business Alliance of Parker, the Parker Chamber of Commerce and has sponsored numerous events and causes in Parker. She takes pride in her hometown and loves raising her kids in such a wonderful, safe community.
As the Vice Chair of the Downtown Business Alliance, Brandi is working along side the local business owners in growing, propelling & supporting the Downtown Area. In this position, she has been influential in creating a sub program called the friends of the DBA which brings other Parker Businesses into the organization. She has also played a key role in brining back the Trick or Treat off Mainstreet and the Hometown Christmas Parade. Brandi understands the vital role that our businesses play in keeping our town growing & thriving.
Experience & Achievements
– Downtown Business Alliance (DBA) – Vice Chair 2021-Present
          – Implemented the DBA's Friends of the DBA program for businesses outside downtown Parker
                           – Events Committee
                                    (including The Christmas Parade 2022, Lead for Trunk or Treat off Mainstreet 2022,
                                     Fall Festival 2023, and many more)
                           – Membership Committee
                           – Communications Committee Chair
– Special Licensing Authority of Parker – 2021-Present
– Wilks Real Estate Charity Events – 2007-Present
          – Raised money & donations throughout the community for:
                            – The Parker Task Force
                            – SECOR Cares
                            – Royal Family Kids
                            – ASPCA
                            – Malas for Tatas
                            – Parker Secret Closet
– Member of the Parker Area Chamber of Commerce – 2018-Present
– Downtown Parker Volunteer – 2018-Present
– Legend JV Cheer Mom – 2021
– Board Member of the Ponderosa Theatre Parents – 2020-2021
– Flag Football Coach through Parker Rec – 2010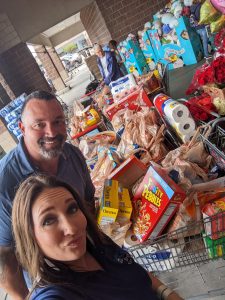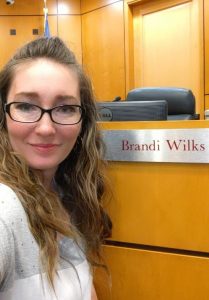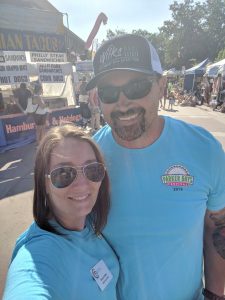 Dear Fellow Parker-ites, 
I am proud to announce my election campaign for Town Council of Parker! I know that I can serve each of you well as your voice for this town. I am dedicated to protecting & giving my full dedication to our Hometown. With your support & votes I will be able to continue giving back to our town on a higher level as a council member. Thank you with all my heart.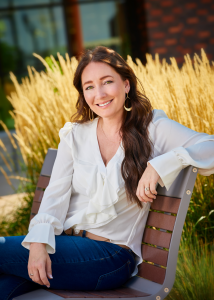 Join Me on My Countdown to Council! I will take you through some history of Parker, as well as My Own History and some important topics for Town Council.  The Parker Town Council election is November 8, 2022. Remember on your ballot its as easy as 1, 2, 3… Wilks | Barrington | Rivero
Scroll through my countdown videos below and feel free to share them!
 "As a Business Owner in Parker, I am dedicated to serving our Community. Through working in the town, fundraisers, charity events, volunteering in our town, community programs and through the schools. I am deeply rooted in Parker & to protecting Our Town & that hometown feel that we all love and choose to live here for. Throughout the years I have committed to being a Positive, Powerful influence to My Community, My Children & their schools, My neighbors and My fellow Business Owners. I am the voice for ALL of the People of Parker. It would be my great honor to serve you as your next Town Council Member."
YOUR VOICE  |  YOUR CHOICE  |  YOUR VOTE  |  VOTE FOR BRANDI WILKS
The only way to have a voice and a choice in who represents You & Our Town is to vote. If you aren't registered to vote please register now at Vote.gov
If you aren't sure how to register please email me and I would be happy to support you in getting registered. Thank you!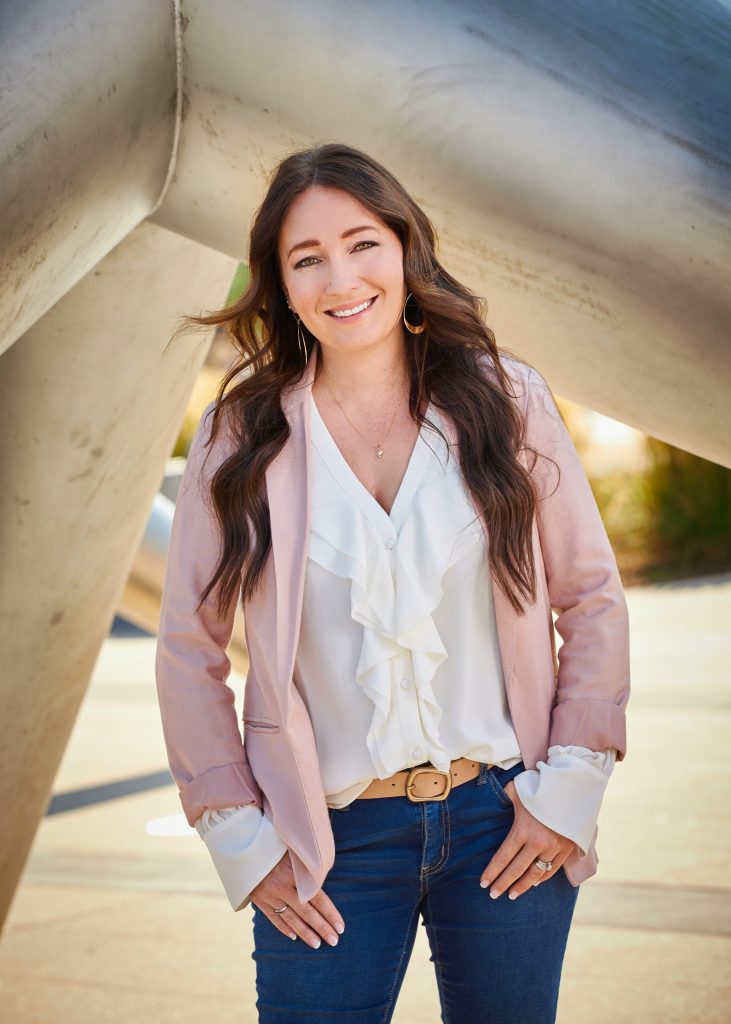 CHAMBER CANDIDATE FORUM
October 6th @ 6pm at the PACE Center
The Parker Chamber of commerce is hosting a Candidate forum where they will ask questions and allow the viewers to get to know each candidate better. This is a great opportunity to get to know Brandi Wilks better and why she wants to be Your Voice on Town Council.
WATCH THE FULL CANDIDATE FORUM HERE:
DBA CANDIDATE FORUM
October 20th @ 7pm at Deep Space Event Center
The Downtown Business Alliance of Parker is hosting a Candidate forum where they will ask questions and allow the viewers to get to know each candidate better. This is a great opportunity to get to know Brandi Wilks better and why she wants to be Your Voice on Town Council.
WATCH THE FULL CANDIDATE FORUM HERE: